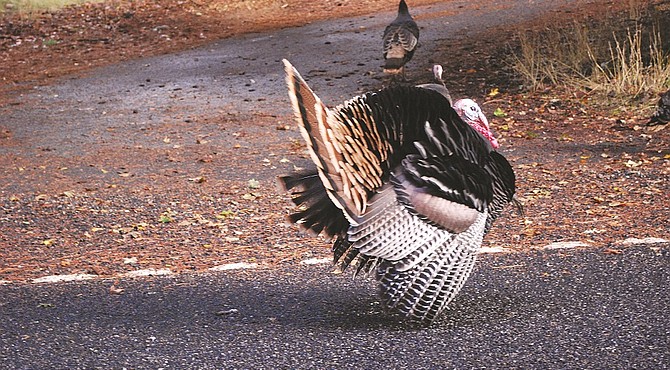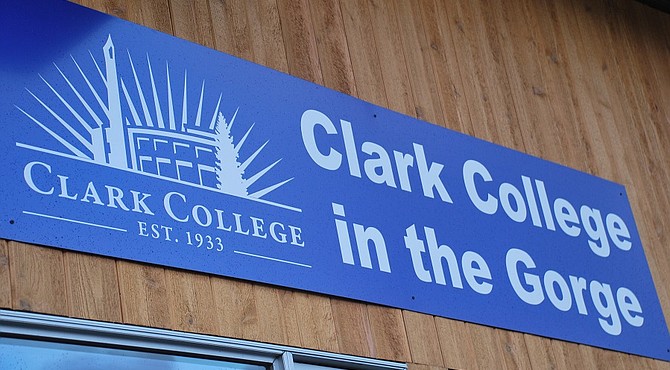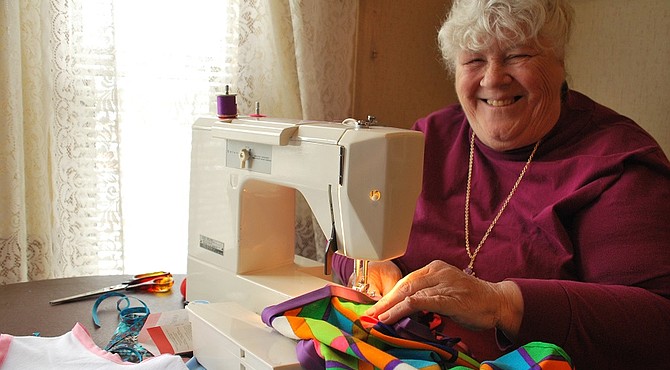 Lead stories

A tom turkey directed traffic on Northwest Loop Road recently, but he had better move along as the late fall turkey hunting season is set to run this year between Nov. 20 and Dec. 15, according to the Washington Department of Fish and Wildlife.

As the first quarter wraps up at the Bingen campus of Clark College, its CADD program is taking shape and is set to evolve based on student and community needs.

Every year churches and civic organizations all over the country box up miscellaneous items and send them to be distributed to children across the globe.