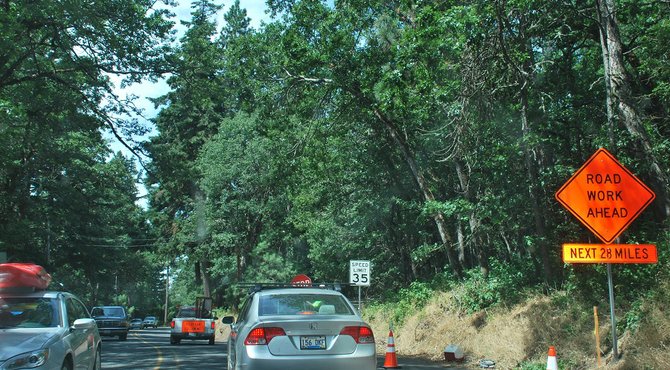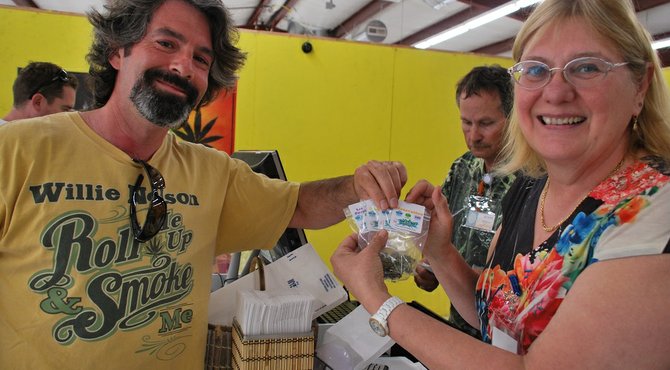 Lead stories

Motorists traveling State Route 141 Monday got a feel for what they can expect to experience in coming weeks.

On Tuesday, July 15, Bart Cohn strolled into Margie's Pot Shop in Bingen and became the first person to ever purchase legal recreational marijuana in Klickitat County.

Beautiful things come out of Susan Coulon's basement. As the most consistently cool part of her White Salmon home, Coulon's basement serves as the studio for Eyrie Road Flowers, which will be making an appearance at the White Salmon Farmers Market during the last two Tuesdays of July and in September.