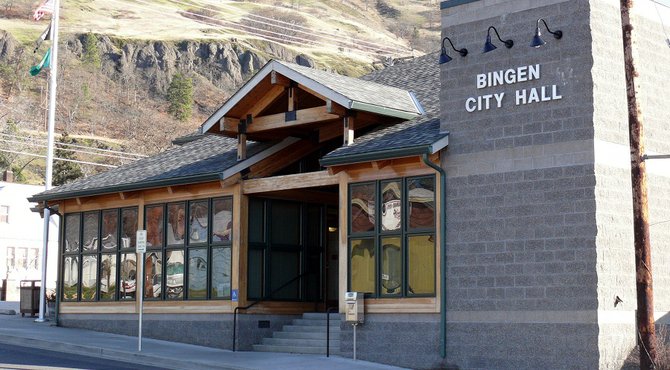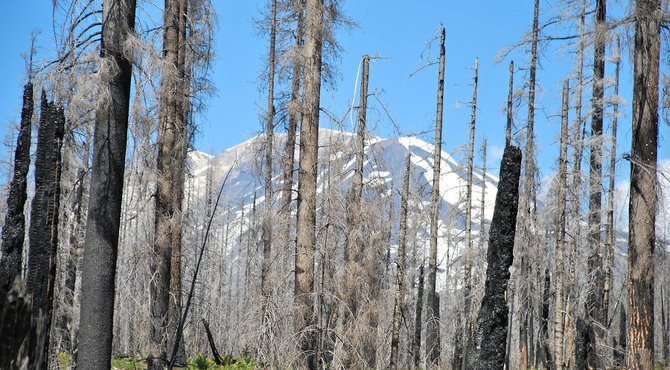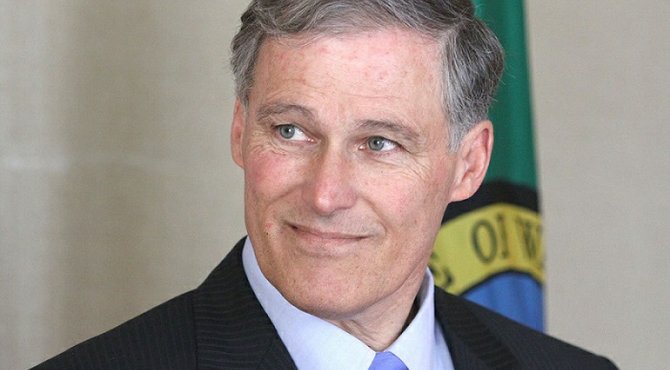 Lead stories

After years of mediation spurred by the purchase of a police vehicle, the city councils of Bingen and White Salmon have accepted a renewed interlocal agreement to share law enforcement resources.

Last week, a group of residents who share a common interest in taking care of the Gifford Pinchot National Forest gathered around the Trout Lake Big Tree to collaborate on how to do so.

As part of a climate tour through central and southwestern Washington, Gov. Jay Inslee planned to stop in Bingen on Wednesday afternoon for a roundtable discussion about how climate change is impacting forest health in the Columbia River Gorge region.