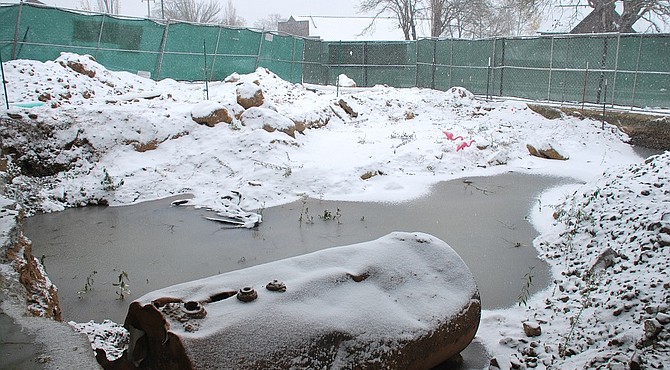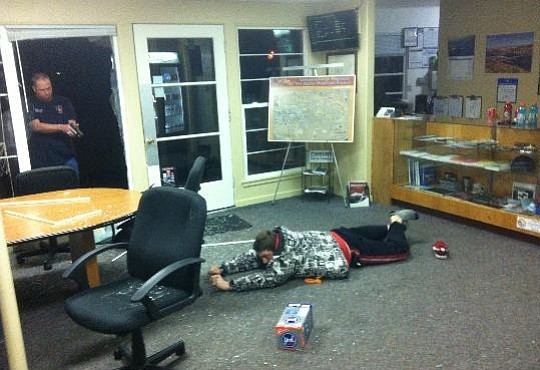 Lead stories
A unanimous White Salmon City Council last Wednesday voted down a motion to continue a water charge waiver for a residence at 182 S Dock Grade Rd. that has been the subject of much discussion since it became an issue again last summer.

Cold weather and ongoing litigation have delayed the filling of a hole next to an organic market and deli in downtown White Salmon.

One person was arrested following a particularly destructive burglary of the Columbia Gorge Regional Airport last Friday.

Fiona Grabb, 5, peeks under the White Salmon Christmas tree during the "I'm Dreaming of a White Salmon" holiday celebration and tree lighting festival Saturday night. Children were able to select a small present from under the tree while others roasted marshmallows and sipped hot cocoa and cider before the tree became illuminated with holiday spirit.