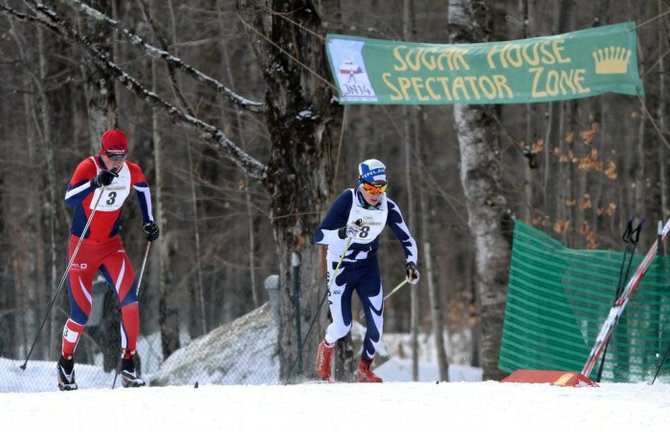 A Finnish exchange student through the White Salmon-Bingen Rotary pulled off a shining performance at the 2014 Cross Country Skiing Junior National Championships in Stowe, Vt. in early March.
Juho Muhonen, 17, arrived in the U.S. seven months ago and at the time was unsure if he would even be able to compete in Nordic skiing and played football for Columbia High School last fall. In November he began training for the sport he loved so much back home and took a spot on Hood River Valley High School's Nordic Team.
For the full story on Muhonen's run at the Junior National Championships, pick up a copy of our print edition on stands today.
More like this story