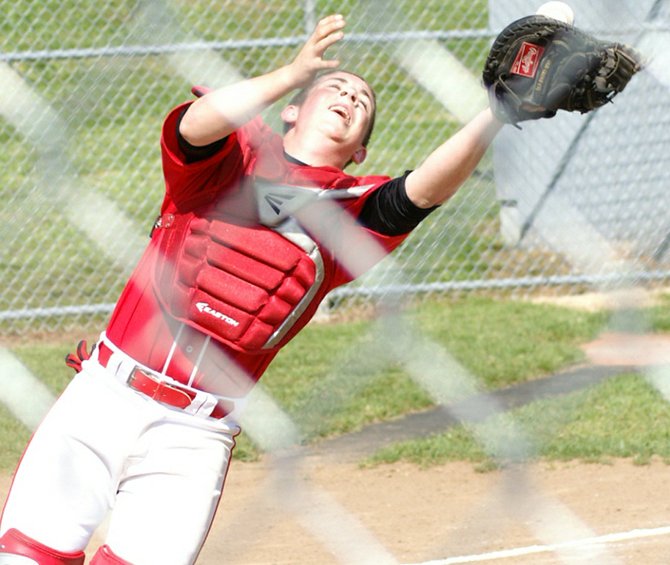 Both games of Monday's home 1A Trico League double-header with Toledo/Win-lock were close, but there were no cigars passed out at the end of the day for Columbia High players.
The Bruins dropped the first game to the Warhawks, 6-2, in seven innings, then lost the second game in the bottom of the seventh, 6-5, when T/W's Dalton Yoder was hit by a pitch by reliever Jared Garwood with the bases loaded. (Under Trico rules, the home team is home team for the first game, and visitor for the second.)
Yoder, a freshman, put the Warhawks in contention for the win by smashing three- and two-run homers earlier in the game.
CHS rallied in the top of the seventh to tie the game.
The two victories elevated Toledo/Winlock into a three-way tie for second place in the eight-team Trico standings at 5-3. The losses kept the Bruins (1-7) all alone in seventh place.
Additional game details were unavailable at press time.