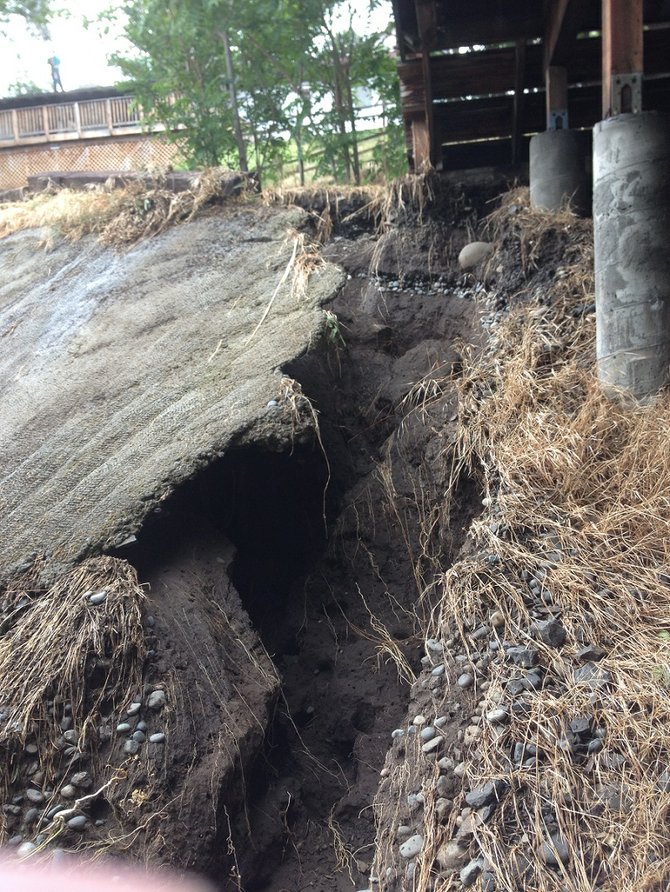 As of Thursday, KPUD is reporting that the reservoir is back to full capacity following a massive water leak that caused Lyle residents to conserve water on Wednesday.
While normal water use may resume, some customers in Lyle may experience cloudy or dirty water due to air in the lines.
KPUD is suggesting that customers turn an outside faucet on to clear lines.
Water Operators with KPUD will also be flushing lines where necessary.