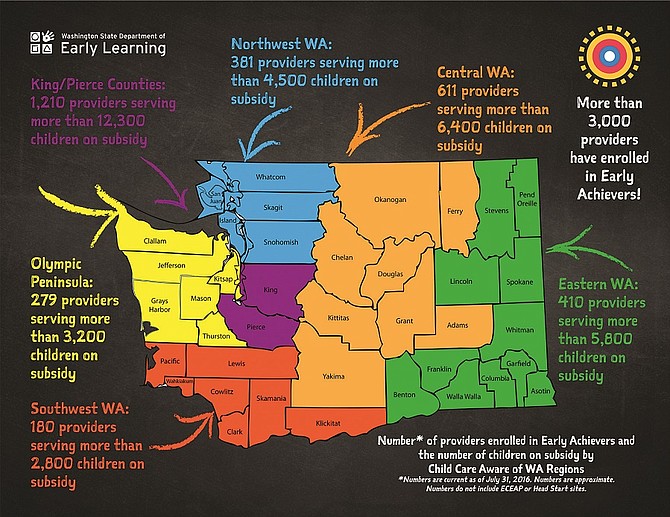 By KEN PARK
The Enterprise
kpark@whitesalmonenterprise.com
The Bingen City Council had a full house at its meeting on Aug 1, where it not only swore in its new councilor, Phil Jones, but held two public hearings for conditional use permits.
The permits would allow a daycare facility and a pre-school to operate in the residential districts of Bingen.
Joletta Loris put forward an application for a conditional use permit to develop a daycare center for infants to 2-year-old children. The daycare would be located at 105 W Franklin St., with standard opera-ting hours of 8 a.m. to 5 p.m. with potential to open earlier and close later to meet the needs of children in its care.
The daycare will only be able to accept nine children and will have two members on staff, including Loris.
Loris has a background in early childhood education and has recognized that there is a deep need for childcare in the Bingen-White Salmon area. The council ultimately approved the conditional use permit for the daycare, though there was some concern about its proximity to a registered sex offender.
Loris said that she had addressed the potential issues regarding the sex offender with the proper authorities and was in-formed of the circumstances surrounding the charge.
While not legally obligated to disclose the proximity to potential child-care seekers, Loris feels she has a moral obligation.
"I will let parents know, but I will also assure them, as the police have assured me, that the kids will be safe," said Loris.
Susan Preston, Miranda Chavez, and Katlynn Anaya submitted an application for a conditional use permit to develop a pre-school on the corner of Ash and Humboldt streets The family-owned and -operated preschool would be open for up to 27 3- to 5-year-olds under the direction of four staff members.
Preston, Chavez, and Anaya ultimately rescinded their application, citing issues with safety regarding parking and proposed loading zones in that area, where there have been issues for years. They also said their lot size did not meet their needs.
"There is a huge need for early childhood education out here, as well as extended child care. We want to grow and offer the best and safest space for the kids. The space we were looking at is amazing, and thank you to Jim Bradshaw for letting us look at it for so long. It's just not quite big enough for how many kids we would like to have and with the parking situation presents more issues than solutions. We will have a preschool in this area, we just need the right space," said Preston.
Many in the audience, as well as council members, offered up suggestions of places Preston and her team could look. Councilors expressed hopes the women will return with an application for a more suitable location.
In other business, the council agreed to amend the size of a storage container on East Depot Street from 20 feet to 40 feet. The container will be used to store items for Huckleberry Festival, as well as Springfest.