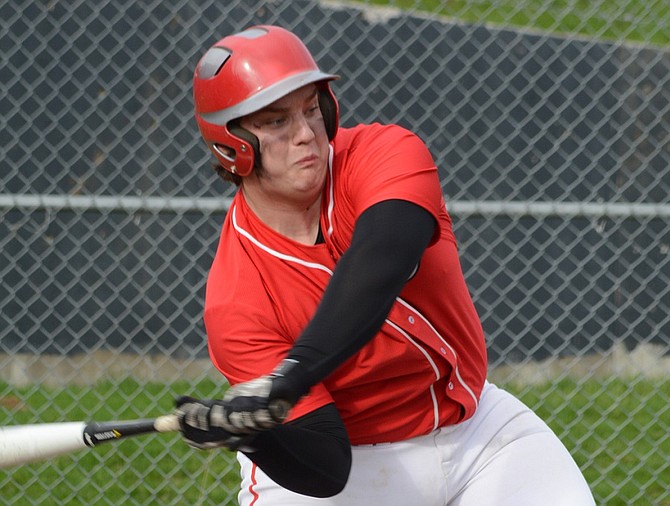 Columbia High left eight men on base, and six of them in scoring position, during last Thursday's 9-2 non-league baseball loss to Washougal on Hecomovich Field.
The Bruins trailed 4-0 before pushing across two runs in the bottom of the second inning with nobody out. Shad Curtis came home on a bases-loaded walk to Adam Goodwillie and Austin Bucklin scored on a base hit by Matt Changar.
Columbia, though, ended up running itself out of a big inning. The Bruins had the bases full with one out but a base-running error turned into an inning-ending double-play on the base paths.
The Bruins (1-1) left runners at second and third in the third, and first and second in the fifth. They loaded the bases again in the sixth with no outs after a lead-off single by Bucklin and walks to pinch-hitters Kyle Dean and Jordan Trout.
William Gross had two of CHS's five hits (all singles). Bucklin, Changar, and Trenton Howard accounted for the other three.
Columbia High pitchers Dominic Raether, Goodwillie, and Gross combined to allow 13 hits, including four doubles, and four walks over seven innings. They struck out four.
Washougal 130 122 0 - 9 13 0
Columbia 020 000 0 - 2 5 0