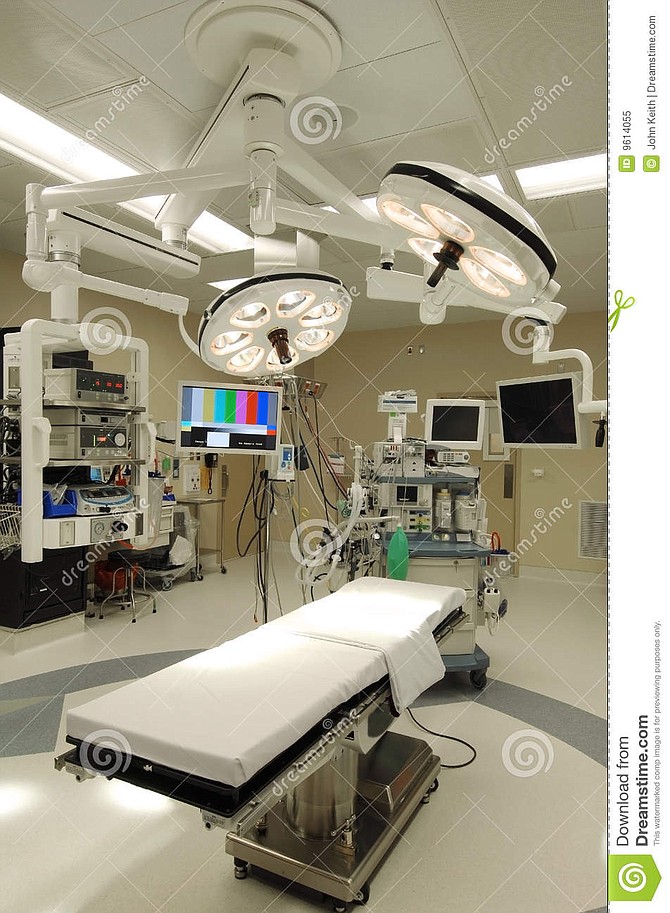 Hello and welcome to the first of many articles of the Triage where we will discuss what is occurring at Klickitat County Emergency Medical Services District No. 1 (KCEMS District) and pre-hospital health care in our service area. Allow me to start with a little background
I am Dave Lapof, the new Manager for the EMS District. I was hired July 1, 2017 after a thorough process by the District Board of Directors. This was the culmination where years ago each hospital, Klickitat Valley Health and Skyline Hospital each ran their own ambulance service.
A number of years ago, Hadassah Management Services (HMS) was overseen by Mark Bryan who took over the management of the ambulance operations for both hospitals as a 3rd party contractor and did an outstanding job of providing emergency pre-hospital care to the county and keeping the system running smoothly.
Following the board's strategic planning process, the next step was to hire a manager and make the district the sole employer and operator of the system. The time line set for this is Jan. 1, 2018, at which time KCEMS District will be the sole operator and employer of pre-hospital care across our county.
What will this mean to you? Our goal is to make it be invisible to you in the delivery of services. Virtually all of the current employees of HMS will be continuing their work as normal, as employees of the district.
We are also in the process of sending one of our ambulances up to the manufacturer to be remounted. This essentially means they remove the box (module) from the old chassis and put a new chassis under it.
Also with some minor modifications and electrical work we save almost $50,000 over the cost of a new one. We hope to have this vehicle back in service by January of 2018.
You will also see us offer more community programs; CPR class for both adult and students, community first aid class and other preventive programs as it relates to our main focus of pre-hospital care and your health.
I should explain the title to this and future articles. The word triage is French for the sorting of patients according to their urgency and the need of their care.
It is in fact what your EMS crews preform on every call for service. We assess, evaluate and determine the best course of action and treatment. The women and men of KCEMS District do this efficiently and with the best training possible.
We will keep you informed of other developments and changes as we move forward to provide you the best service with the resources at our disposal.
(Dave Lapof, has been involved in emergency services since 1988, starting his career as a volunteer on Lummi Island in Whatcom County, and serving 20 years as a volunteer firefighter in both Washington and Oregon, before becoming a chief officer for the past seven years. He can be contacted at davelapof@gmail.com or 541-272-1958 and encourages all to visit the district's facebook page at www.facebook.com/KCEMSD1/)