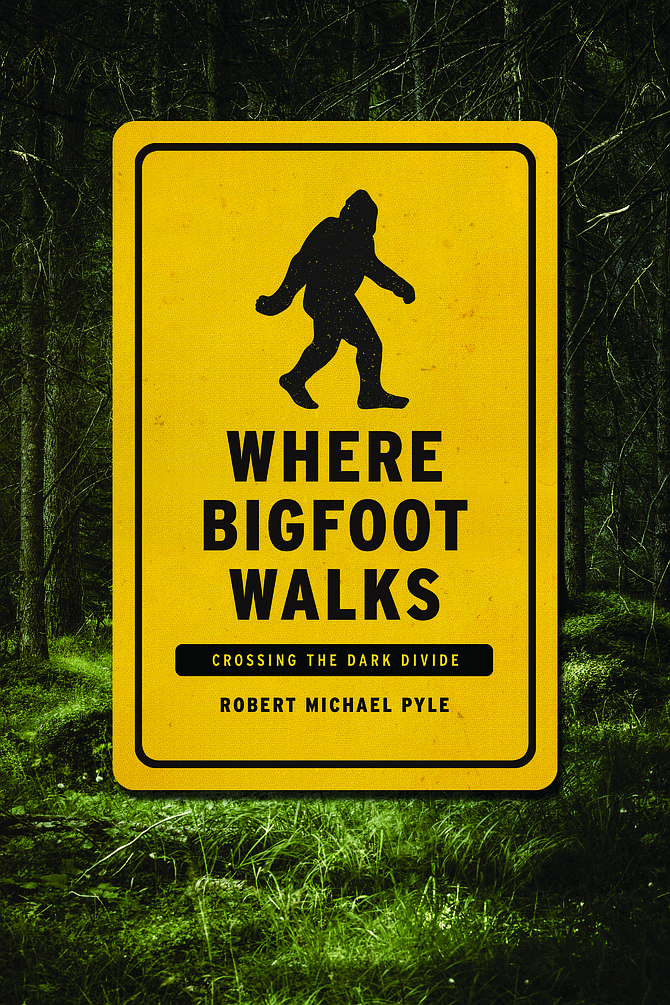 The White Salmon Valley Community Library and the Friends of the White Salmon Valley Community Library invite the public to attend an Artists' Reception on Saturday, Sept. 30, from to 2 to 4 p.m. in the Sprint/Baker Gallery.
The artists' reception marks the kick-off of KOOBDOOGA: Community Reads 2017.
Works included in this exhibit have been inspired by the featured book, "Where Bigfoot Walks: Crossing the Dark Divide," written by Washington State author Robert Michael Pyle. Artworks contributed by local artists as well as students from Whitson Elementary School, Stevenson Intermediate School, Henkle Middle School, and Columbia High School.
The reception is the first in a series of five KOOBDOOGA events to be held at the library each Saturday afternoon in October. The goal of KOOBDOOGA (A GOOD BOOK read backwards) is to bring the community together to celebrate the reading of a good book.
Other events include The American Primate Conservancy: Shifting Paradigm in Bigfoot Research with Todd Neiss; Bigfoot, Real for Tribal People with Ed Edmo; Shedding Light on the Dark Divide with Susan Saul and Paul Slichter; and Meet the Author with Robert Michael Pyle along with Cliff Barackman, Sasquatch Evidence.
As an added bonus to the KOOBDOOGA project, the City of White Salmon has declared that annually October will hereby be known as Bigfoot Month. In celebration of this declaration there will be Bigfoot footprints around town to bring awareness of these elusive crypto-animals.