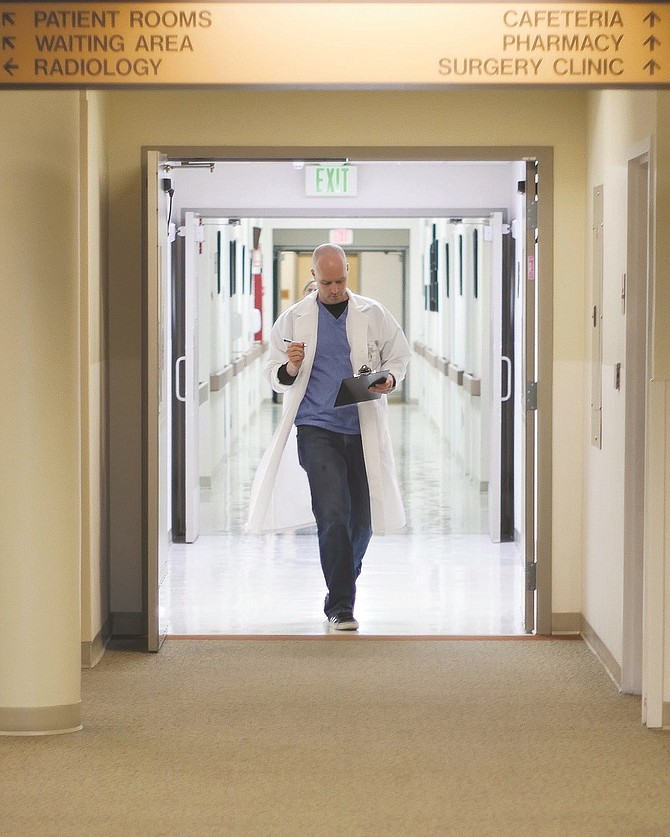 Skyline Hospital hopes to make it easier for area residents to find a local primary care provider through the establishment of Skyline Medical Clinic. The clinic will open on Oct. 2 and immediately begin seeing patients.
Skyline Medical Clinic will function as a patient-centered medical home, which – through collaboration with other health care providers – takes a person's whole health into consideration. Initially, it will operate directly out of the hospital under normal business hours, but eventually will move to a different location on campus.
"We know the more access to primary care people have, the better the health of the community overall," said Robb Kimmes, Skyline Hospital's CEO. "The opening of Skyline Medical Clinic is another step in the hospital's mission to improve the health of our community and gives patients additional health care options."
Seeing a primary care provider regularly is important for everyone, even those people who seem to be in great health. Primary care providers can catch silent conditions such as high blood pressure, high cholesterol and thyroid disease before they become bigger health problems.
Skyline Medical Clinic will accept most private insurance, Medicaid and Medicare.
Discounted pricing is offered for patients without insurance.
The clinic is accepting new patients. To schedule an appointment, contact Skyline Medical Clinic at 509-637-2810.