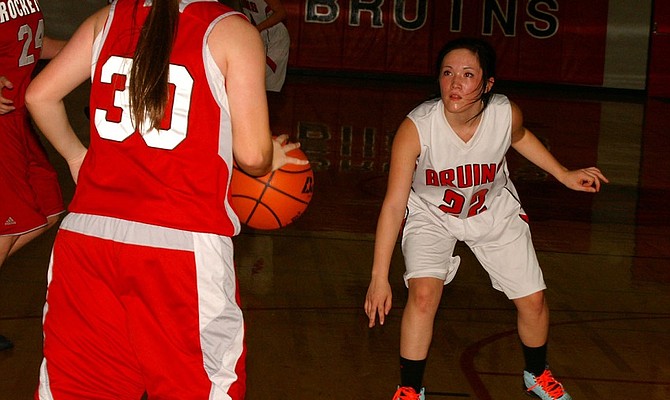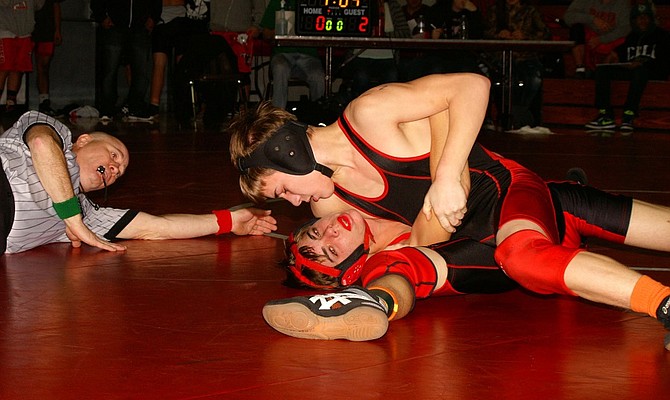 Columbia High's strategy of running in packs during its cross country meets paid dividends last Wednesday.

After four non-conference games and playing the last three weeks away, Columbia High, at 3-1, was returning home and itching to play a 1A Trico League football opponent.

Seniors Corbin Steffy and Juan Rico each scored two goals to lead Trout Lake to a 7-2 boys soccer victory over visiting Moses Lake Christian last Friday.

White Salmon native Erin Jones placed third on Sept. 11 in the women's Super Sprint Triathlon Grand Prix, the final stop of the 2014 USA Triathlon Super Sprint Series, held at the Las Vegas Convention Center.

Columbia High played its second-longest match of the season last Thursday, pushing visiting Seton Catholic to four sets before falling.

Columbia High had a rough opening week of 1A Trico League volleyball play.

Lyle/Wishram scored 44 unanswered points in the third quarter last Friday on its way to a 64-22 victory over visiting Twin Valley.

Trout Lake's boys soccer is off to a 3-0 start thanks to non-league victories over three Oregon schools in the first five days of the 2014 season.

Around 2,000 cyclists peddled into Lyle Sunday morning as the first stop of this year's route for Cycle Oregon.

Goldendale will hold bragging rights as Klickitat County's best football team for the next year.

The first time she got behind the wheel of a Soap Box Derby car, Danielle Fuller was hooked by the sensation of steering the car around a makeshift track, only the wheel in her hands and a brake pad at her feet to help control her speed.

Cowboys tried to stay on bucking broncos at the 80th annual Ketchum Kalf Rodeo in Glenwood last Sunday.

Senior Nathan Bell was involved in all three highlight moments for the Columbia High boys team at last weekend's WIAA small-school track and field champion-ships in Cheney.

At least 14 Columbia High athletes will be making the trip to Cheney today for the WIAA Class 1A Track and Field Championships on Friday and Saturday at East-ern Washington University.
A seventh consecutive WIAA Class 1A soccer tournament appearance ended in defeat for Columbia High's boys team.