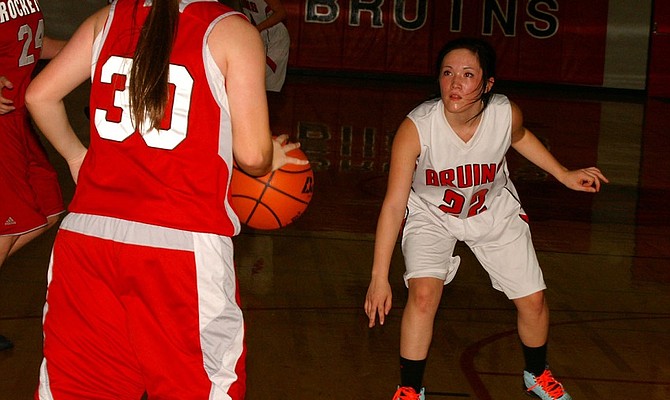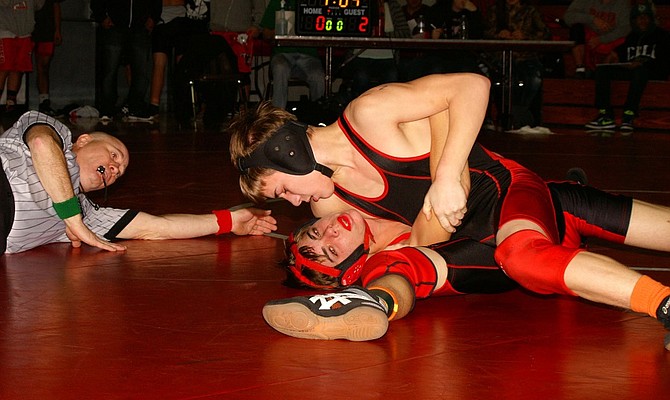 A solid core of returning players gives Bruins Coach John Hallead hope that Columbia High's 2014 baseball season will go better than its 2013 season.
Thirty athletes turned out for boys soccer at Columbia High this spring — an indication that interest in the program is as strong as ever.

The last few weeks have been busy for Vic Wild. Winning two gold medals in the span of four days during the winter Olympics in Russia in the men's Parallel Giant Slalom and Parallel Slalom, closing ceremonies, and the wave of media attention directed at the first American-born athlete to compete for Russia has led Wild to refer to it all as "the busiest time of my life."

White Salmon has produced some amazing things over the years and now it can add "gold-medal-winning Olympian" to that list.
Going into his second Mat Classic in three years, Columbia High senior Nathan Bell held the No. 9 ranking at 160 pounds in the final Class 1A coaches' poll of the 2014 regular season.

Columbia High junior Regina Bell (left) goes head to head with Skyline freshman Addie Mejia last Saturday during a loser-out bout at the 2014 Mat Classic.

Columbia High senior Na-than Bell and junior Regina Bell are bound for Tacoma this weekend to take part in the WIAA Mat Classic. The two-day state championships get under way tomorrow and conclude on Saturday in the Tacoma Dome.

Lyle/Wishram and Yakama Tribal boys basketball teams were scheduled to meet for a third time this season on Tuesday to decide who'll play Sunnyside Christian on Fri-day for the Yakima Valley District 1B Tournament's top seed in next weekend's 16-team WIAA regional playoffs.

Columbia High's boys basketball team played its final game of the 2013-14 regular season on Feb. 4 at home against Trico League opponent La Center.
A 44-21 victory over La Center here Feb. 4 earned the Columbia High girls junior varsity basketball team a share of the 2013-14 Trico League championship.

White Salmon has produced some amazing things over the years and now it can add "gold-medal-winning Olympian" to that list.

A 50-30 victory over Seton Catholic on Jan. 27 is proving to be an important one for Columbia High's girls basketball team.

Eight Columbia wrestlers are slated to compete Saturday at Southwest District Class 1A sub-regional meets that also are serving as entry points for next weekend's regional championships.
After scoring a hard-fought Greater Columbia 1B League girls basketball victory on the road last Friday, Lyle/Wish-ram looked to maintain its hold on first place at home last Saturday against undefeated Sunnyside Christian.
Ryan Lockman scored a game-high 17 points and Columbia High led from the first quarter on last Friday en route to a 56-41 Trico League boys basketball victory at winless Ilwaco.