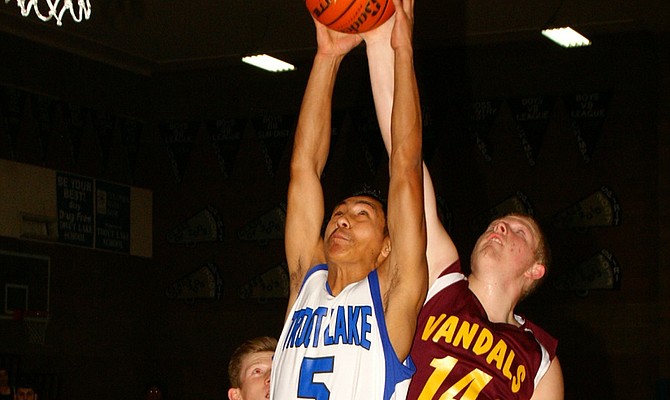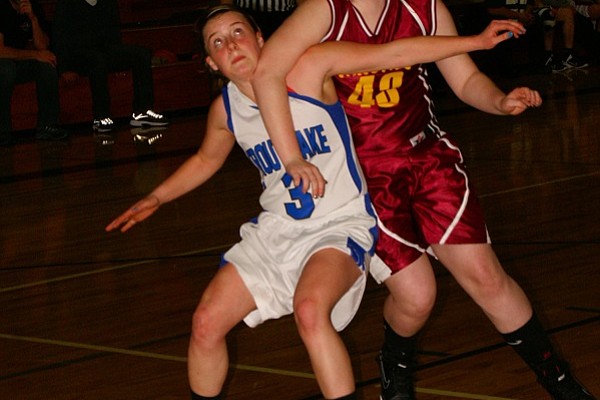 After opening the 2014 season with four away matches, Columbia High is reacquainting itself with the advantages of playing at home.

Columbia High's varsity baseball team won its most important Trico League victory of the John Hallead era last Tuesday, April 8.

The new Mt. Adams Little League held opening ceremonies for the 2014 season last Saturday at the Jewett Sports Complex.

Columbia High squandered a standout pitching performance by Dawson Reynier in losing a non-league baseball game, 3-1, on March 31 at Boardman, Ore.

Jace and Danner Greenwood, 9 and 7, of Husum, both earned spots on the XTC Racing Team after their first season of racing motocross. The boys will be fundraising for their upcoming spring and summer seasons on May 3.

A Finnish exchange student through the White Salmon-Bingen Rotary pulled off a shining performance at the 2014 Cross Country Skiing Junior National Championships in Stowe, Vt. in early March.

Columbia High senior Nathan Bell won both boys hurdles races, and Lyle/Wish-ram swept the top three places in the girls javelin last Thursday during a rainy 1A Trico League track and field meet in Stevenson.

Trico League boys soccer schedules were shaken up recently with the announcement that Castle Rock is not fielding a varsity soccer team this season. Folks who show-ed up on March 17 at Bruin Stadium expecting to see the CHS varsity kick off its 2014 campaign against Castle Rock instead were treated to a friendly between the CHS jayvee and an undermanned Castle Rock side. The Junior Bruins won the match, 3-0.
Good pitching, error-free defense, and timely hitting carried the day for Columbia High's fastpitch team in its 13-5 non-league win over the Klickitat/Lyle/Wishram combine last Thursday, in Klickitat.
A solid core of returning players gives Bruins Coach John Hallead hope that Columbia High's 2014 baseball season will go better than its 2013 season.
Thirty athletes turned out for boys soccer at Columbia High this spring — an indication that interest in the program is as strong as ever.

The last few weeks have been busy for Vic Wild. Winning two gold medals in the span of four days during the winter Olympics in Russia in the men's Parallel Giant Slalom and Parallel Slalom, closing ceremonies, and the wave of media attention directed at the first American-born athlete to compete for Russia has led Wild to refer to it all as "the busiest time of my life."

White Salmon has produced some amazing things over the years and now it can add "gold-medal-winning Olympian" to that list.
Going into his second Mat Classic in three years, Columbia High senior Nathan Bell held the No. 9 ranking at 160 pounds in the final Class 1A coaches' poll of the 2014 regular season.

Columbia High junior Regina Bell (left) goes head to head with Skyline freshman Addie Mejia last Saturday during a loser-out bout at the 2014 Mat Classic.