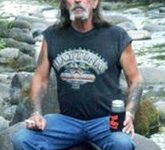 Kenneth Lee Bergin passed away Oct. 10, 2014, in Lyle. He was born March 5, 1957, in Spokane to Leland and Dorothy Mae Bergin. Ken attended McLoughlin High School in Milton-Freewater, Ore. His early years were spent in Oregon, Washington, ...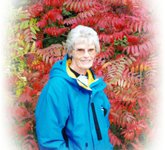 Della Lorieta Newton, known to friends and family as Rete, passed away in her home, of natural causes, at 9:29 p.m. on Oct. 6, 2014, surrounded by family at the age of 92. Rete was born on Sept. 5, 1922, ...
David Miles Clark was born July 8, 1926, in Sundance, Wyo., to Ellen (Nellie) and Ervin Clark. Their family moved to the Northwest and settled in Sandy, Ore. They later homesteaded on Oak Ridge in Husum. David had one brother, ...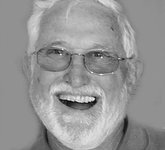 David Lewis Scott passed away on Sept. 14, 2014, after a nine month battle with pancreatic cancer. Dave was always positive and upbeat about his disease, saying that he was 82 and felt he had a good life. Dave was ...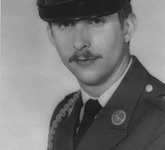 Dave died in Spokane surrounded by friends and family. His celebration of Life was held Saturday, Sept. 13, at Sorosis Park in The Dalles, Ore. He served two years in the army in Germany. He loved working with his hands, ...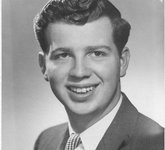 Gary Douglas Snekvik, 78, passed away at his home in Klickitat on Sept. 9, 2014. He was born in Longview to Oma Jean (Ammons) and John Snekvik on July 7, 1936. Gary married Karen Schram in Vancouver in 1976. He ...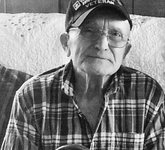 Charles (Bud) W. Parsons passed away on Sept. 11, 2014, at home surrounded by his loved ones. Bud was born on Feb. 10, 1922, in Holmesville, Ohio, to Forrest and Esther Crawford Parsons. He married Helen Smith on June 29, ...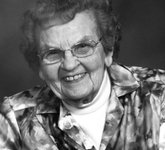 Kathleen Eleanor (Kay) Anderson passed away on Sept. 6, 2014, just a month before her 94th birthday. Her son Ralph and grandson Erik and wife Leslie were by her side. She was the sweetest, gentlest, kindest person never failing to ...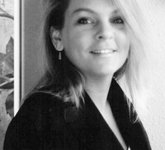 Elizabeth Ann Kona, 50, passed away at her home with her loving family by her side on Sept. 5, 2014. She was born in Harrisburg, Pa., on April 24, 1964, to Susan Jane (Slyder) and Robert Jeremy Bierbower. Beth moved ...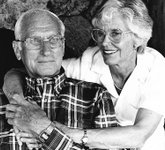 Priscilla and Wally Stevenson died as they had lived for 73 years, together. Priscilla died on Thursday, Aug. 28, 2014, and Wally on Friday, Aug. 29, 2014. Both were at home in White Salmon amidst family and friends. Priscilla would ...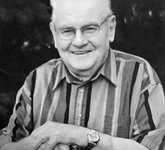 Robert Forrest Hiday passed from this earth on Aug. 30, 2014, with his children by his side in White Salmon. He was 87 years old. He was born on July 7, 1927, in Missoula, Mont., to his parents Forrest and ...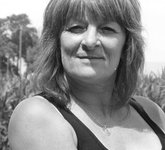 Eva Arlene Siefring France was born July 31, 1957, in Toppenish to Mary Louise (Hert) and Robert Kenneth Siefring. She pass-ed away at her home in Goldendale on Aug. 20, 2014, at the age of 57. Eva was a member ...
John Adolph Codino of Hood River, Ore., passed away on Friday, Aug. 29, 2014, at Hood River Care Center, Hood River, surrounded by those who loved him. He was 83 years of age. John was born Dec. 30, 1930, in ...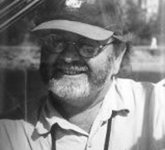 Donald "Mont" Lemont Rouse, 69, passed away Aug. 22, 2014, at his home in Prineville, Ore. With upcoming family events the celebration of life will be held at River View Cemetery Funeral Home in Portland, Ore. Refreshments will follow. Mont ...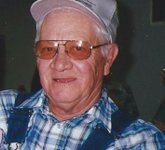 Cletis Emery Reeves, 84, passed away Aug. 20, 2014, at his home in Green Forest, Ark. Cletis was born March 28, 1930, in Langdon, Kan., to Emery and Elsie (Caldwell) Reeves. Cletis was the oldest in a family of nine. ...