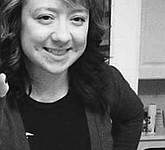 BRANDI HOWARD June 8, 1993 to Nov. 26, 2017 Brandi Nichole Howard was born in The Dalles, Ore., on June 8, 1993, to Rhet Howard of Dallesport and Tammy Bishop Feller of Glenwood. Brandi is survived by her parents, Rhet ...
FRANKLIN VANBUSKIRK Franklin L. VanBuskirk, 69, passed away at his home in Dallesport on Nov. 30, 2017. He was born in Yuma, Ariz., on Feb. 21, 1948, to Jewell Imogene (Rudd) and Thomas Anderson VanBuskirk, Jr. He served honorably in ...
True of his playful sense of humor and one of his unforgettable funny phrases, "Here today. Gone to Maui…," Clifford Ray Eaves Jr., went to be with the Lord on Nov. 9, 2017, in Maui County, Hawaii. California born (1944) ...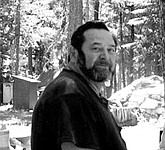 DAVE "SPARKY" SPARKS David Dale Sparks, 67, passed away Saturday, Nov. 4, 2017. Dave was born Dec. 23, 1949, in North Platte, Neb. Dave began a long life of taking care of his family. When in the 7th grade, he ...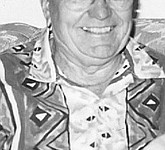 PALMER RUDOLPH "BUZ" RONNING, JR. Palmer Ronning was born on May 5, 1924, to Palmer and Clementine (Hudspeth) Ronning in Bagley, Minn. He passed from this life into the presence of the Lord, Jesus Christ, on Nov. 10, 2017, at ...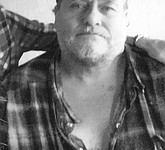 KEITH SCHWINGE Keith Alyn Schwinge passed away Nov. 13, 2017, at Providence Medical Center of Portland, Ore. Alyn was born July 31, 1960, in Hood River, Ore., to Myra Birkett and Jim Schwinge. He was raised in Underwood and attended ...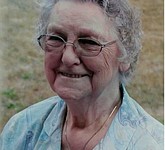 WILMA BROWN Wilma Brown, 99-years-old and a 74-year resident of Underwood, passed away, Tuesday, Nov. 14, 2017, at Parkhurst Place in Hood River, Ore., after spending a year at Down Manor. Wilma was born Oct. 22, 1918, in Harlow, N.D. ...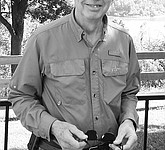 MICHEAL MILNES Michael Lynn Milnes, 69, passed away in Louisville, Ky., on Nov. 12, 2017, after a valiant fight with cancer. He was born May 17, 1948 in Canton, Mo. Lynn graduated from St. Louis College of Pharmacy and later ...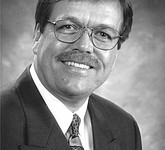 JERRY MILLER Jerry Miller, a resident of White Salmon and an administrator with the White Salmon School District, passed away on Nov. 2, 2017, after a difficult struggle with brain cancer. Jerry was born in the Alaska territory in 1956, ...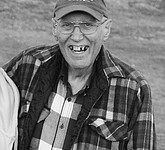 Robert "Bob" Tyler was born on Sept. 9, 1941, in Oneonta, N.Y., to Joseph and Harriet Tyler. He died from metastatic cancer in Spokane on Nov. 1, 2017. He was still young when his family moved west, and he spent ...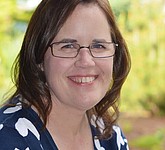 Monique "Nique" Elaine McNeel Myers, 53, died at her home in Lyle on Friday, Oct. 27, 2017, surrounded by loved ones. Monique was a beloved wife, daughter, mother, grandmother, sister, aunt, niece, and friend. She was born in Vancouver, the ...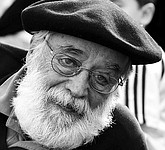 GUILLERMO FISCH Guillermo "Willy" Fisch was born in Buenos Aires, Argentina, on Nov. 20, 1940, to Nélida Paviolo and Santiago Plácido Fisch. He died peacefully Oct. 23, 2017, surrounded by friends and family in his home in Bingen. Despite several ...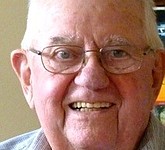 WILBUR MARSH Wilbur Hart Marsh, 93 years, passed away at the Veterans Home in The Dalles, Ore., on Oct. 19, 2017. He died of complications from a fall in early October . Wilbur was born April 30, 1924, to Ivan ...
COY J. SAULS Coy Josh Sauls was born Sept. 8, 1926, in Midland City, Ala., to Charles H. and Blanchie (Lee) Sauls. He moved to the Northwest at the beginning of World War II and worked in the shipyards with ...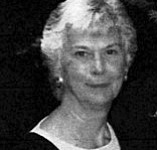 Gloria May Swanson passed on to be with the Lord peacefully in her home Oct. 11, 2017, in White Salmon. She was born in Scotia, Calif., on May 23, 1929, and we were blessed to have her for 88 years. ...