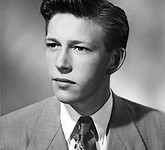 Edward Jerome Holtmann, 80, passed away peacefully in his White Salmon home on May 12, 2015. He was born in Elgin, Neb., on March 1, 1935, to Frederick and Nellie (Buckmaster) Holtmann. On Sept. 24, 1960, Jerome married Lorraine Robbins. ...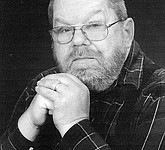 Clarence Upton Fuller was born Nov. 27, 1939, in Alberta, Ark., to Iola Lulee (Geary) and Upton Marshall Fuller. He married Dolores Hubbard on Oct. 13, 1970, and later married Irene Wamsley Newman on May 27, 2006. Clarence worked at ...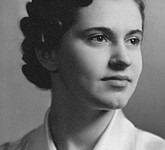 Dorothy was born in White Salmon on Feb. 9, 1921, to William L. and Louise Childs Balsiger. She and older brother, Richard, grew up on the family cherry orchard at the top of Spring Street on Strawberry Mountain. Dorothy attended ...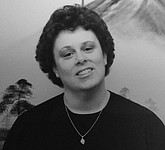 Sue LaVerne (Ward) Atkins was born to Frank Edward Ward and LuEllen Bertschi Ward on Nov. 18, 1950 in Hood River, Ore., while residing in Glenwood. After her parents decided to sell the ranch, they moved to Goldendale, to Bellingham ...
Lucille Violet (Elmer) Moseby, 91 years young, went to live with our Heavenly Father on April 14, 2015. Lucille was born May 25, 1923, in Trout Lake to Albert and Grace Elmer. Lucille married Elvin Moseby and moved to Cocolalla, ...
Robert Lloyd Schilling, longtime White Salmon resident, passed away on April 20, 2015, at the Oregon Veterans' Home in The Dalles, Ore. He was 92 years old. His passing was due to TMB (too many birthdays). Robert's life journey began ...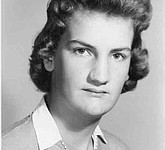 Shirley Ann Lewis passed away at her home in Klickitat on Saturday, April 18, 2015, at the age of 70. She was born on Oct. 30, 1944, in Eureka, Mont., to Veona (Peterson) and Joseph Schermerhorn. In March of 1970, ...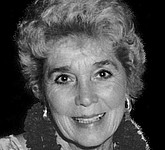 White Salmon, WA
Alma (Al) Scheuner passed away April 9, 2015, of natural causes in White Salmon. Alma was born Sept. 10, 1926 in Orting to Thurman and Arla Henderson. She joined a family that already included older brothers Ernie and Archie, as ...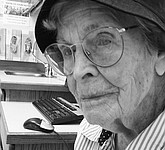 Hood River, OR
Helen Bohn passed away peacefully April 4, 2015, at Brookside Manor, Hood River, Ore. Helen M. Smyth Rosenberg Bohn was born Oct. 4, 1911, in Dazey, N.Da. She lived on a Montana Highline homestead until the 1920s when she and ...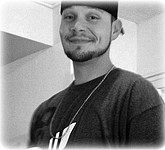 Bellingham, WA
Jeremy Derek McClellan was born in White Salmon on July 28, 1989. He passed away in Bellingham on March 22, 2015, at the age of 25. Jeremy grew up in the Mid-Columbia area and graduated from high school in Casper, ...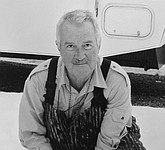 Bridgeport, WA
Walter "Dale" Gross of Bridgeport passed away peacefully on April 1, 2015, at age of 81. Dale was born March 12, 1934, in White Salmon to Walter A. Gross & Muriel I. Gross (Powell). Dale was raised in White Salmon, ...
White Salmon, WA
It is with deep and heavy sadness that we announce the death of Ralph Edwin Barnedt on March 31, 2015, in the comfort of his home surrounded by family. Ralph known by many as "Abe" was born in White Salmon ...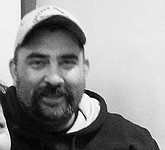 Gile, Wisconsin
Leo S. Durant Jr. "Lishxayxit/Northern Lights" (42) of Gile, Wis., passed away on Thursday, March 19, 2015, due to a history of family health issues. He was born in White Salmon on May 24, 1972, to Leo S. and Alice ...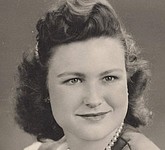 On March 11, 2015, our Nanny, Eunice Faye Kirchner, went to be with loved ones whom she had missed dearly. We in turn will miss her greatly. Nanny was born Nov. 21, 1923, in Cleburne, Texas, to Annie Laura Gerland ...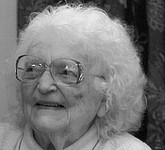 The Dalles, Oregon
Marianne L. Fletcher a longtime resident of Odell, Ore., passed away on Saturday, March 14, 2015, at Columbia Basin Care Facility of The Dalles, Ore. Marianne was born on Nov. 20, 1919, and was 95 years of age at the ...