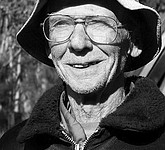 Irvin Homer Mitchell (Mitch) was born on May 14, 1929, in The Dalles, Ore. He passed away on Sept. 5, 2015, at Cherry Heights Retirement Community in The Dalles. His family moved to Klickitat, where Mitch graduated from Klickitat High ...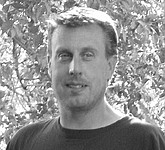 Jason Tollefson, 41, of Lyle passed away unexpectedly Saturday, Sept. 19, 2015, from complications of diabetes. Jason was born on Sept. 18, 1974, in Manitowoc, Wisc. As a child the family moved to Ellensburg where he lived the majority of ...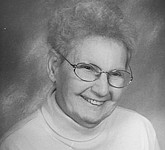 Maybell Clara (Montgomery) White Newell, age 95, formerly a 73-year-resident of White Salmon, died in Milwaukie, Ore., on Sept. 7, 2015, of kidney failure. Maybell was born June 18, 1920, at Strong City, Okla. She had 13 siblings, two of ...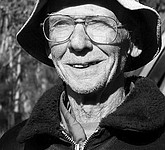 Irvin Homer Mitchell (Mitch) was born on May 14, 1929, in The Dalles, Ore. His family moved to Klickitat, where Mitch graduated from Klickitat High School in 1947. He then worked for J. Neils Lumber Company in Klickitat until 1950 ...
Edna Genevieve Keller passed away Sept. 12, 2015. She was born in Vancouver on Jan. 25, 1928, and lived there until she and her husband, John, moved to White Salmon in 1972. In 2002, she moved to Lyle for better ...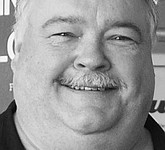 Richard Lee Robinson, 63, of Carson, passed peacefully and surrounded by his family on Aug. 16, 2015, after losing his brave battle against cancer. Through it all, Richard showed great determination and courage which made everyone who knew him very ...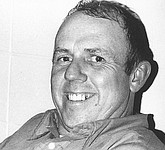 James F. Zimmerman (Jim) was born on April 10, 1943, at the White Salmon Hospital. He died on Aug. 2, 2015, in Portland at St. Vincent Hospital. Jim lived as a logger, operating various machines such as large cats and ...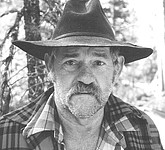 Theodore Leigh Kuhnhausen (Ted) was born in White Salmon to Vern and Thelma (Murray) Kuhnhausen. He was number 6 of 10 children. Ted passed on Thursday, Aug. 6, 2015, of health complications at the age of 73. Ted was an ...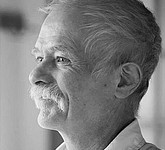 Well known master carpenter and friend to all who knew him, Bill Dietsch (Gordon William Dietsch) passed on Aug. 8, 2015. Bill succumbed to lung and heart disease after a valiant battle. Bill is survived by wife of 32 years, ...
Mary Elaine Clubb passed away on July 31, 2015, in Portland, Ore., with her family by her side. She was born to Hugh and Mary Shields on Aug. 12 1951, the second of 4 children. Elaine married her high school ...
Terry Hurd of White Salmon passed away on July 25, 2015, surrounded by his family. He was born Jan. 8, 1944, in Great Falls, Mont. Even as a youth he displayed a wry sense of humor and a knack for ...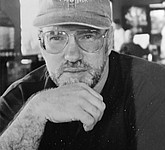 Michael Edward Morris was born in Eugene, Ore., on June 21, 1946, to Joyce Adaline (Eslinger) and Frank Allen Morris. His childhood days were spent in Bandon, Ore., until venturing off to college at Oregon State University where he majored ...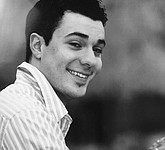 Brenen Thomas Bellacera passed on July 28, 2015, after a fall in Roseville, Calif. He was 27 years old. Brenen was born on Dec. 1, 1986, in Truckee, Calif., to Patricia and John Bellacera. He was a loving son, brother ...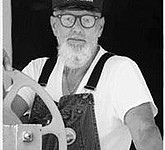 Johny Grant Clarence, 73, passed away at his home in Klickitat on July 22, 2015. He was born in The Dalles, Ore., on Sept. 12, 1941, to Ella (Ritzschke) and Wesley L. Clarence. Mr. Clarence served in the United States ...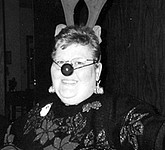 Barbara Jean Woodbury passed away in White Salmon on July 14, 2015, at the age of 68. She was born in Wendell, Idaho, to Joyce Nadine (Silver) and Clarence H. Olander on Dec. 15, 1946. Barbara went to Alder Point, ...