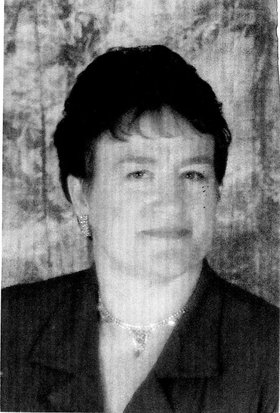 Christine Tate
October 3, 1953 - October 4, 2013
Ava Christine Newman-Tate passed away in Butte, Mont., on Oct. 4, 2013, at the age of 60. She was born in Yakima on Oct. 3, 1953, to Irene (Wamsley) and Hobert Newman.
Chris married Daniel Tate in BZ Corner on March 30, 1973. She was a stay-at-home mom until her children went to school and later worked for 17 years at Underwood Fruit, for a short time as a bus driver for Head Start, and as a caregiver.
Mrs. Tate enjoyed playing computer games and being with her family, who were the most important thing to her.
Chris is survived by her husband Daniel Tate of Goldendale; son Matt Tate of Mosier, Ore.; mother Irene Fuller and six grandchildren.
A memorial service was held at Columbia Hills Memorial Chapel in Goldendale on Oct. 9, 2013.