Obituary
Martha (Marty) Clouse left her earthly bonds March 31, 2014, to join those who have gone before her. She was born Aug. 18, 1940, to Margaret (Beck) and Ellis Johnson in Patoka, Indiana. Marty graduated from Deaconess School of Nursing ...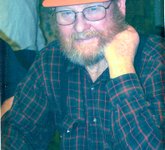 Ray Gordon Hathaway, 86, passed away on April 1, 2014, in Hood River, with family and friends at his side. Ray was born to Maurice and Piccola Hathaway on April 11, 1927, in The Dalles, Ore., and spent his lifetime ...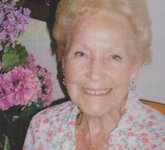 Clara Belle (Archer) Lamb, 92 of Stevenson, went to be with the Lord on March 27, 2014. She was born on April 24, 1921 to Edith Ellen and Charles Carpenter Archer in Goldendale. Clara was from a large family and ...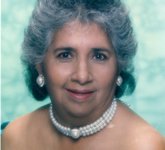 Surrounded by family and loved ones, Maria Castillo Crowder, fondly known as Mary, passed away in White Salmon on April 2, 2014, at the age of 79. She was born in Forsyth, Mont., on Nov. 4, 1934, to Luciana Contreras ...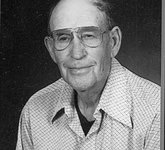 Noble Calvin ("Tex") Stephenson Jr. was born to Choctaw Indian lineage in Soper, Okla., on March 28, 1933, to his parents Noble Calvin Stephenson Sr. and Louise Rena Page. Calvin spent his childhood in Soper along with his four younger ...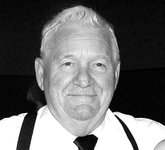 On the evening of April 8, 2014, Bill passed away from complications of heart surgery after suffering a heart attack. He was being visited and comforted by family members at Providence St. Vincent Medical Center at the time of his ...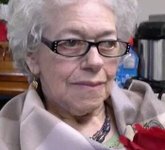 Patricia Roberts of Veneta, Ore., will be laid to rest with her husband of 63 years George P. Roberts Jr., on Saturday, April 26, 2014, 11 a.m. at the White Salmon cemetery. Pat was born in Baker City, Ore., to ...