Obituary
William "Bill" Henry Simmons, born Jan. 02, 1936, in Harrah, son of the late Lloyd and Mary Simmons, passed away on June 11, 2014, in his White Salmon home at the age of 78. He is survived by his daughter ...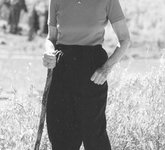 Doris was born on Feb. 16, 1920, in Toppenish to Ward and Grace McEwen. She passed away June 23, 2014, at Mid-Columbia Medical Center in The Dalles, Ore., at the age of 94. Her family moved to Bingen when Doris ...
Walter Scott Clawson was born on July 30, 1941, in Walla Walla, to Scott and Daisy Clawson and passed away June 25, 2014, from a car accident in Lyle. Wally graduated from Hudson's Bay High School in 1959. After graduation ...
Nicole Eugenie Kays, born May 28, 1933, in Montreuil-Sois-Bois, France, to Oscar Albert Houriet and Jeanne Marie Helene (Paris) Houriet, passed away on June 27, 2014, at her Staats Road residence in the Snowden area of White Salmon. Nicole enjoyed ...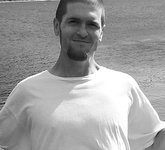 Brent Daniel Cloutier was born on Nov. 1, 1980, in The Dalles, Ore., to Lyle and Peg Cloutier (TePoel). He passed away on July 12, 2014, in Hood River, Ore. Brent was the most beloved guy on earth. His family ...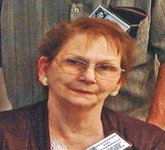 Ida Mae Everroad passed away unexpectedly at her home in Hood River, Ore., on Saturday, July 12, 2014. Ida was born on Oct. 4, 1943, and was 70 years of age at the time of her passing. Ida was born ...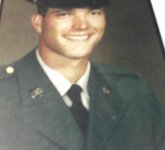 Keith Edward Northam passed away from leukemia at his home in Snowflake, Ariz., on May 18, 2014. His sister Kathy was by his side. Keith was preceded in death by his wife Lorry on Aug. 1, 2009. Keith was born ...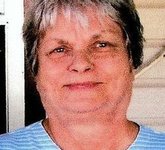 Mary Ellen Sawyer Mitchell, 73 years, 7 months, and 24 days old, passed to heaven on July 11, 2014, at her home with her family by her side from a long illness. Mary was born Nov. 17, 1940, in White ...