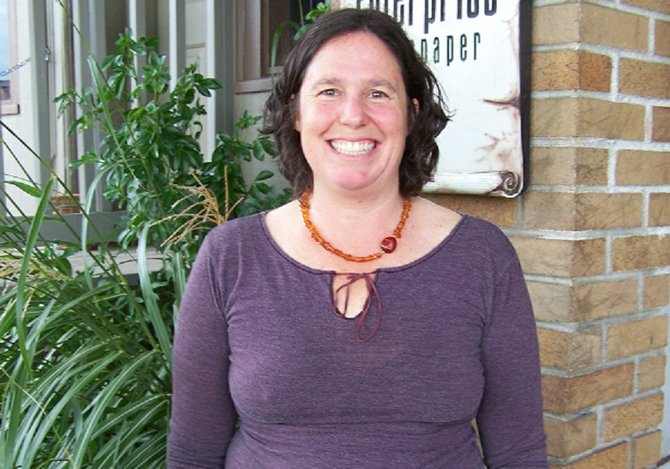 Kimberly H. Hoppus is a first-time candidate for the White Salmon City Council. She is running unopposed for Position No. 4.
Stories this photo appears in:
Kimberly H. Hoppus is many things, including: a wife and mother, a wildlife biologist and environmental consultant, and a teacher of Bikram yoga. She can now add to her list of experiences the title of first-time candidate for public office.