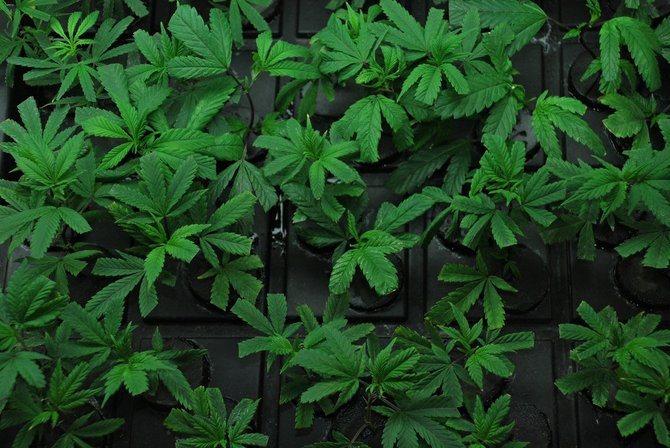 W.O.W. Weed is the first marijuana growing and processing business to officially be licensed in Klickitat County. Owner Susy Wilson is one of three of W.O.W. Weed's founders and hopes to help other applicants obtain licenses to produce and process marijuana.
Stories this photo appears in:

Klickitat County's first licensed marijuana production and processing facility is officially up and running.