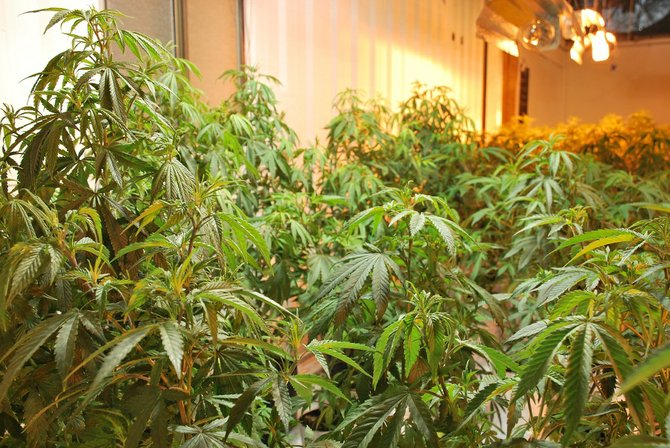 The Washington State Liquor Control Board have announced the results of a lottery used to determine which applicants for retail marijuana licenses would be able to continue the licensing process. Due to the sparse amount of applicants who submitted complete information to the Liquor Control Board within Klickitat County, no lottery was needed for the area and four applicants will be able to continue on with the process.
Stories this photo appears in:

Four potential marijuana retailers will continue the licensing process through the Washington Liquor Control Board after it was determined that a lottery to narrow the playing field was not needed in Klickitat County last week.