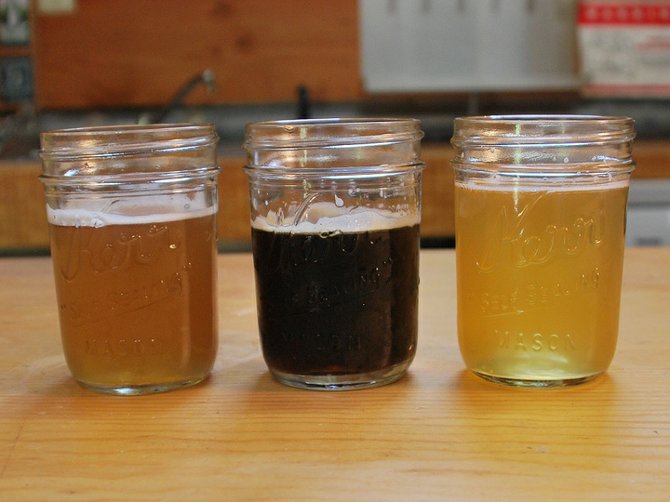 Nicole and Benton Bernard are raising more than just a family at Acadian Farm in Carson. The couple grow fruit, vegetables, raise sheep and chickens, but also make beer and wine and have a small taproom on their property.

Stories this photo appears in:

Like every other farm in the history of farming, Acadian Farm in Carson grows vegetables.