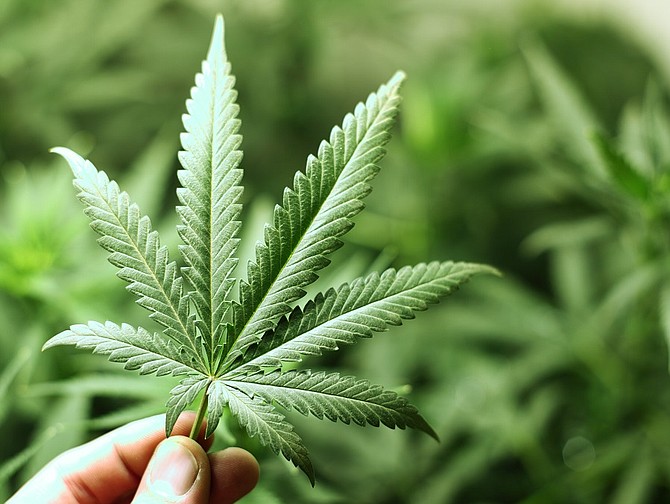 Stories this photo appears in:

After two years of banning new and existing marijuana businesses from expanding, the Klickitat Planning Commission needs more time.

Starting last month, the Washington State Department of Health (DOH) changed its requirements for medical marijuana patients. Medical patients must now hold recognition cards issued by medical marijuana distributors.

The siting of new and the expansion of existing marijuana facilities established under Initiative 502 in Klickitat County are prohibited for the next two years.